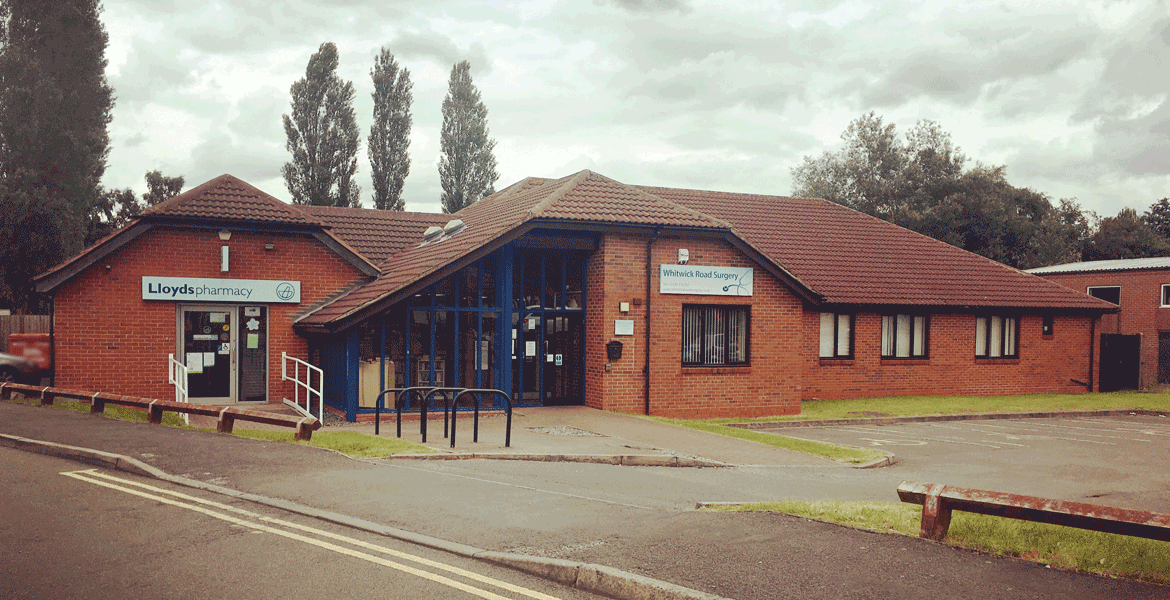 Whitwick Road Surgery
Whitwick Road, Coalville, LE67 3FA
Current time is 18:17 - Sorry, we're currently closed. Please call NHS 111
Telephone: 01530 836507
whitwickrd.surgery@nhs.net
Non-NHS Services
Patients can require letters or reports to be completed to by our clinicians however in many cases we will charge a fee as this is classified a private service, not one included in the NHS Contact GP Surgeries. Your request will have a charge for yourself or a company to pay.
We will inform you of an expected fee once you have submitted your request and any associated documentation – please see below for the expected prices for certain types of documentation such as letter/report/form etc.
Please do not book an appointment with the doctor to discuss any medical forms with them – this is done through our Administration team. If the Doctor would like to see you for a medical such as HGV medicals we will inform you of this and arrange this with you.
You may need to provide your consent for certain documentation to be released. Please bring all documentation you are given so we can make sure we have all the information we need.
Private work is normally considered routine work and will be given appropriate prioritisation. Please make your request at the earliest opportunity if you have a deadline as in some cases we may not be able to complete the work if you do not allow us enough time. We aim to get all medical reports completed by 10 working days however legally we are entitled to 28 days.
Once your information completed, we will contact you immediately to collect so please ensure your contact details are up to date. If you have any queries please contact the surgery to discuss this further with Michaela who deals with all our surgeries medical reports if not please wait to hear from us with an update.
Price List: Charges for NON-NHS services provided by your GP
Letters – £20.00-£40:00
Private Prescriptions – £14.00
Insurance Forms/Claims – £30.00
Holiday Cancellation – £30.00
Holiday Insurance Forms – £30.00
Fitness to Travel – £30.00
GP Reports – £40.00
RTA (Road Traffic Accident) First Appointment – £21
HGV Medical – £110.00
Bus/Taxi/Boat – £110.00
Firearms License – £102
NB* We no longer do Passport/Photo ID application
These prices may change so please contact the practice to confirm prices.