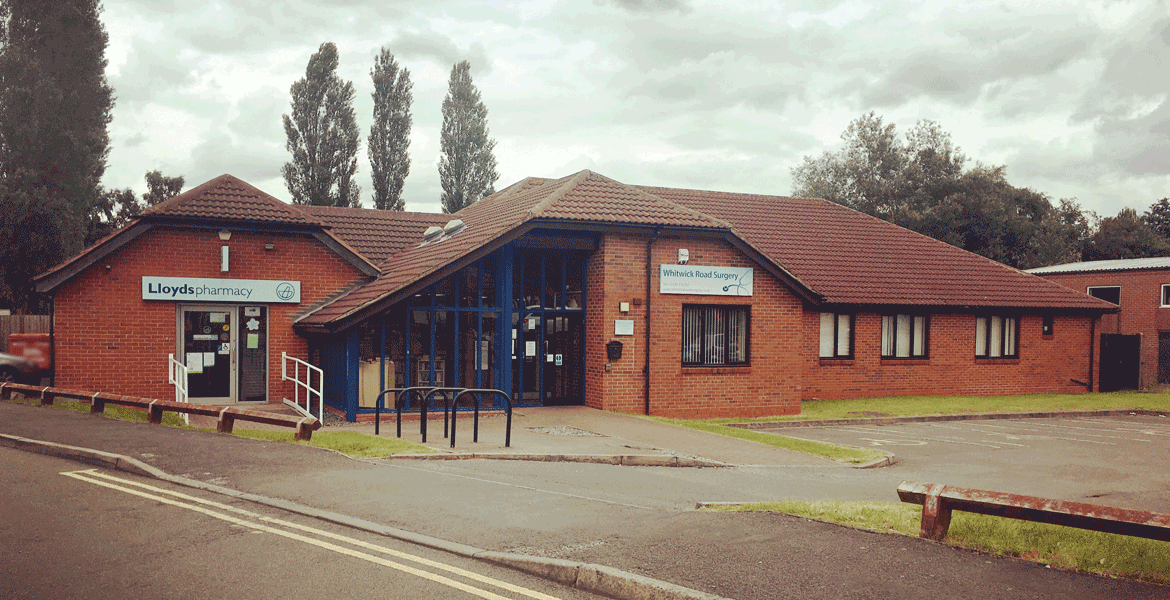 Whitwick Road Surgery
Whitwick Road, Coalville, LE67 3FA
Current time is 17:05 - Sorry, we're currently closed. Please call NHS 111
Telephone: 01530 836507
whitwickrd.surgery@nhs.net
Practice Staff – Non Clinical
Practice Manager:
Kay
Operations Managers:
Michaela
Sharon
The operations manager's support the Practice Manager in the management of the surgery.
The management team run the business aspects of the practice and support all other members of staff including the GPs. They will be able to deal with any administration issues or any complaints.
IT Lead:
Leighan
Our IT Lead maintains all IT aspects of the practice. She will be able to deal with any technical issues or concerns.
Clinical Administrators:
These are our administration staff who are usually based at reception. Our Administration team are experienced in customer care, all trained in many areas including being able to Chaperone if one is required, first aid and many more. They are always there to help you. Please speak to them about any queries you have and they will always do their best to help.
Rachel
Debbie
Sandra
Emma
Lily
Ellouise
Holly
Clinical Administrators / Secretaries:
Annie
Liberty
Housekeepers:
Mandy