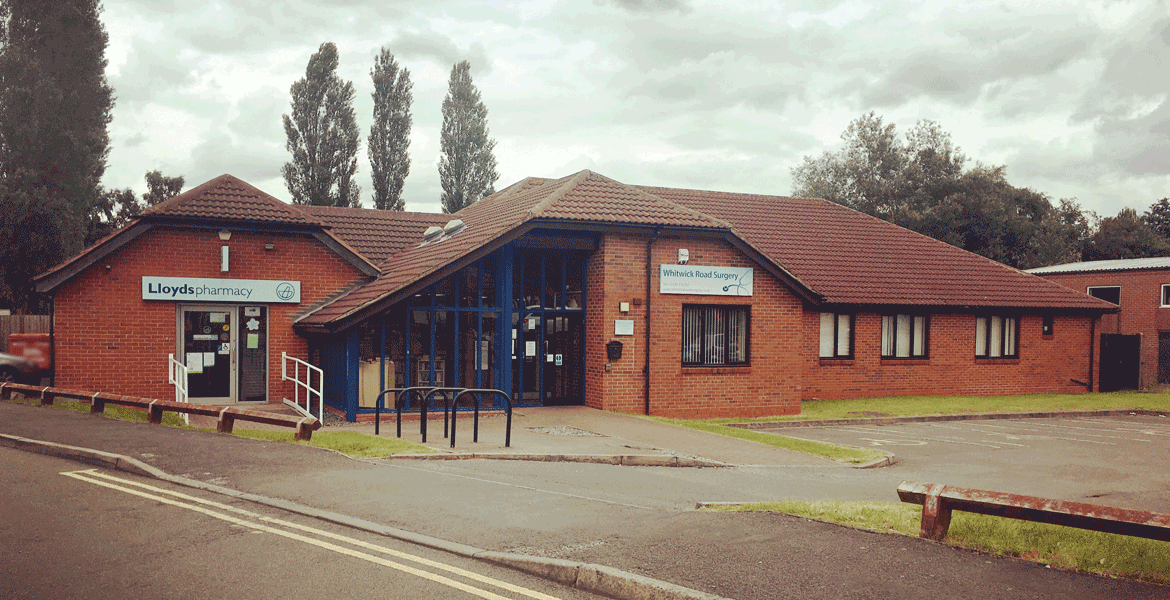 Whitwick Road Surgery
Whitwick Road, Coalville, LE67 3FA
Current time is 17:38 - Sorry, we're currently closed. Please call NHS 111
Telephone: 01530 836507
whitwickrd.surgery@nhs.net
Your data matters
From May 2018 new rules on how data can and cannot be used were implemented. You can now choose whether your confidential patient information is used for research and planning.
To find out more or make your choice visit following websites:
https://www.nhs.uk/your-nhs-data-matters/
http://www.rcgp.org.uk/patientdatachoices
or read our easy read leaflet by clicking here
Click here to read the ICO information booklet 
Click here to read the leaflet which is also placed in our surgery. 
or call 0300 303 5678.
How to contact the NHS Data Opt-Out Team:
By phone
0300 303 5678
9am to 5pm, Monday to Friday excluding bank holidays
By email
By post
National data opt-out
NHS Digital
1 Trevelyan Square
Boar Lane
Leeds
LS1 6AE