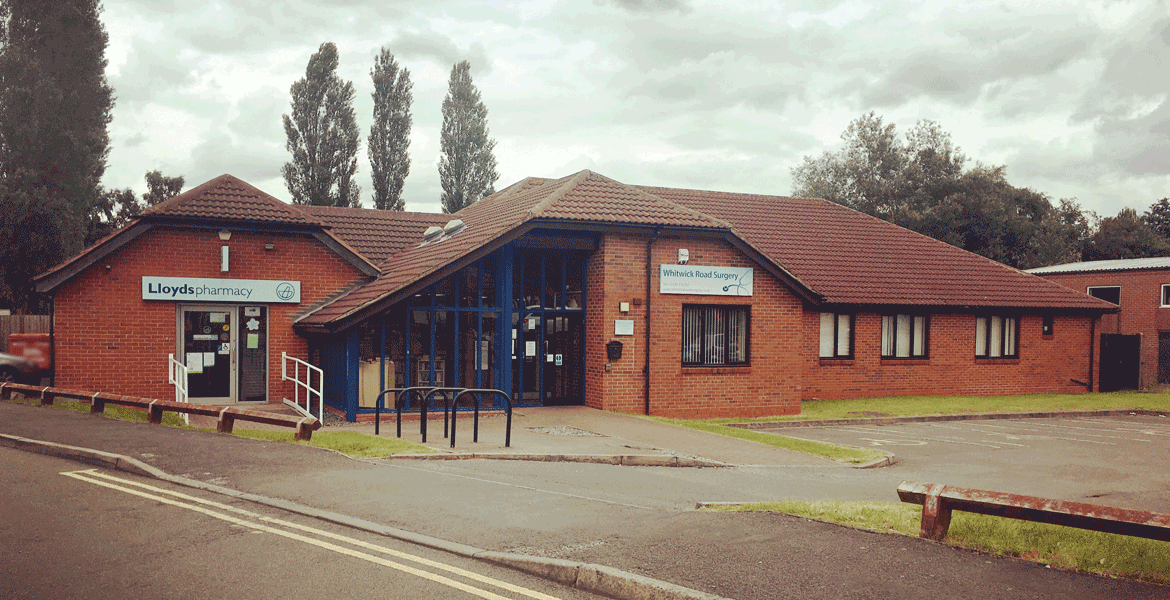 Whitwick Road Surgery
Whitwick Road, Coalville, LE67 3FA
Current time is 19:02 - Sorry, we're currently closed. Please call NHS 111
Telephone: 01530 836507
whitwickrd.surgery@nhs.net
Zero Tolerance
It is vitally important for all members of staff to be treated with respect by the public contacting our Practice. 
Whitwick Road Surgery have a Zero Tolerance Policy in place.
This means that anyone who is violent or abusive in any way to any member of staff, another patient or who deliberately damages property, may be removed from the practice list.
In extreme cases, this will result in the offender being reported to the police.
This policy extends to patients and employees at the practice.
All telephone calls are now recorded for monitoring and training.