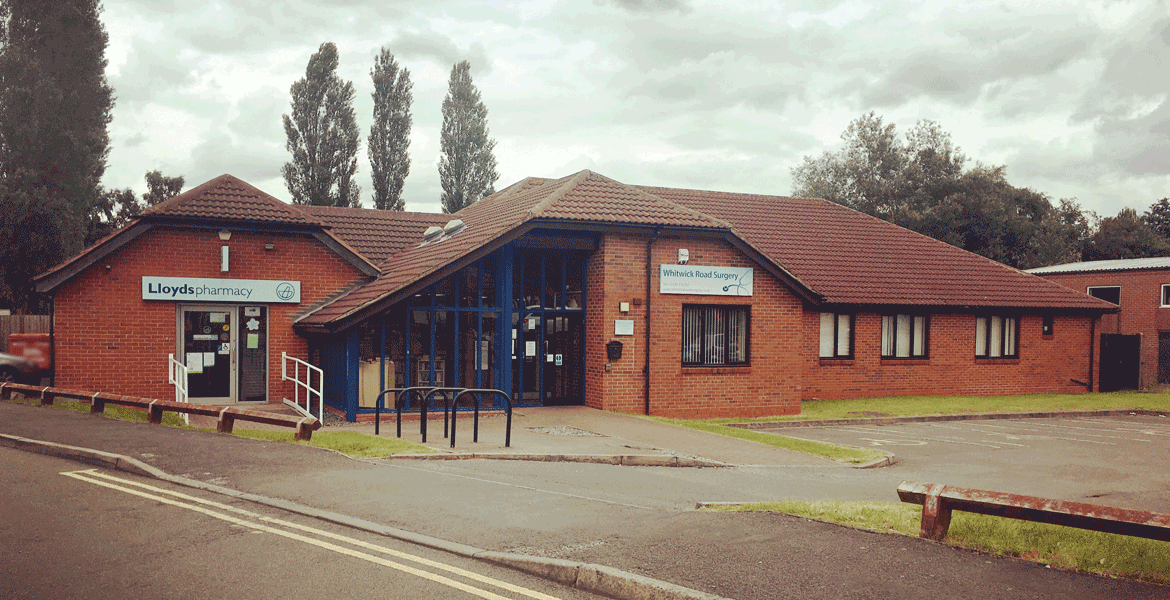 Whitwick Road Surgery
Whitwick Road, Coalville, LE67 3FA
Current time is 18:36 - Sorry, we're currently closed. Please call NHS 111
Telephone: 01530 836507
whitwickrd.surgery@nhs.net
News
NHS Food Scanner App
The Department of Health and Social Care's Office for Health Improvement and Disparities (OHID) has launched the NHS Food Scanner App as part of its first 'Better Health' children's nutrition campaign. The App is the ideal health hack for families, helping them to swap food and drink that are higher in sugar, saturated fat and salt to healthier alternatives.

With a simple scan of the barcodes, families can see how much sugar, saturated fat and salt is in everyday food and drinks. The App suggests healthier swaps, by encouraging users to choose "Good Choice" products – there are thousands of Good Choice food and drink products you can swap to.

Download the free App today from the App Store or Google Play or search 'Better Health Healthier Families'.
Community Pharmacist Consultation Service (CPCS)

Sometimes GP practices will directly refer patients to their community pharmacist for appropriate health conditions, through the Community Pharmacist Consultation Service.  Once a patient has been referred, the pharmacist contacts them for a face to face, phone or video consultation, and the outcome of this is reported back to the GP practice so that they can see exactly what has been recommended, any treatment given and it all goes on the patient's record.

If for some reason the patient needs more support, the GP practice picks it back up and arranges for the patient to be seen by another member of the practice team. This saves the patient having to make multiple calls for support and frees up time for GPs to see patients with the most complex needs. Following a protocol our Doctors have designed, our clinical co-ordinators may triage you to a pharmacy if this is appropriate.

Some of the problems they can help with are: coughs, colds, sore throats, earache, toothache and emergency contraception (the morning-after pill). They can also tell you when you need to see a doctor or nurse and you can get advice on prescription medicines.

For more information please click here
Engage Online Services

We are now using Engage Consult!

Engage Consult is an online patient to doctor, non-emergency engagement platform that helps practices enhance efficiencies and boost patient access. Engage Consult allows patients to communicate securely and safely online with their practice about non-emergency medical conditions, admin questions or online video consultations.

We are currently using Engage Consult for sick note and medication queries only. 

Our Online consultation- Engage consult will be active Monday to Friday 8:00am till 1:00pm. You can still submit a query outside of these times but they may not been seen until the next working day.

For any medication queries such as querying medication review date, or administrative queries such as results, referrals and sick notes etc, please get in touch with us via our Engage Consult portal on our website or via your NHS App.

We will aim to respond to your request within 48 hours.

To use Engage Services, click here.